Playa del Carmen is known as a beach city with a creative, artistic and nature-loving population. It comes as no surprise that this town also has several great markets filled with crafts, artisanry, local ingredients and organic items created by Riviera Maya locals. Here's a quick list of Playa del Carmen's best markets throughout the week, where to find them, and when they're open.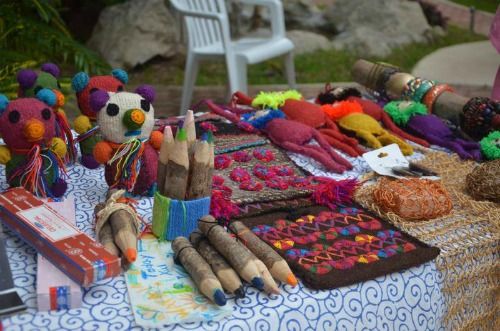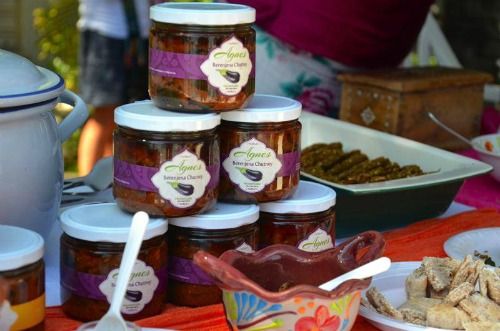 Tuesday
Kava Kasa Local Market
Every Tuesday from 11am – 1pm on Calle 22 between 5th and 10th Avenue
Kava Kasa lounge hosts this eco market every Tuesday, with baked goods, crafts, organic produce and more sold by local Playa del Carmen vendors.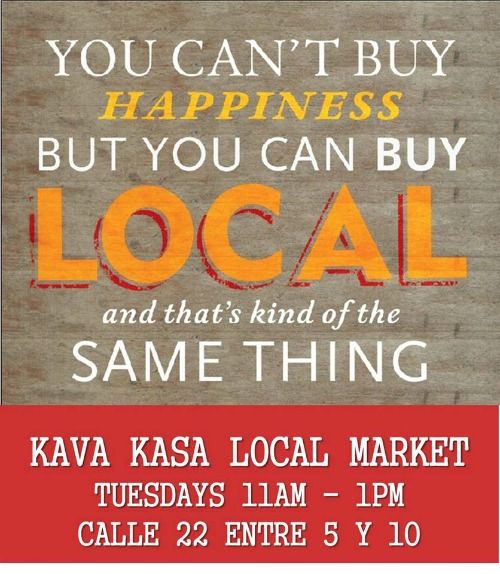 Wednesday
El Árbol Playacar Eco Market
Every Wednesday from 3pm – 6pm at El Árbol Playacar
In addition to a variety of local and organic products, this eco market also has a kids program scheduled at the same time so moms can shop while the kids play.

Friday
Open every Friday morning from 9 –11 am at Les Alizes Condominiums
Despite its small size, Coco Beach Organic Market offers a wide range of products! You'll find items from local Playa del Carmen vendors like freshly baked bread, plants for your garden, homemade preserves, homemade soaps, colorful crafts and so much more.
Saturday
Sábado de Tianguis
The third Saturday of every month at Parque La Ceiba
Local vendors can sign up each month to participate in the long-running Sábado de Tianguis with artwork, eco products, artisanry, organic products, and second-hand items.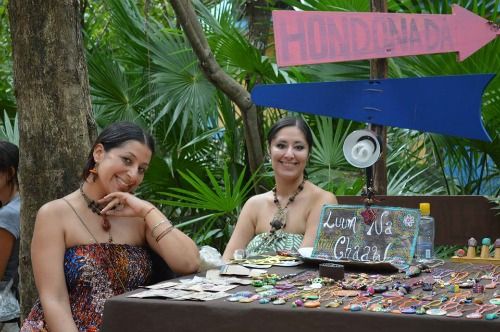 Monthly
Eco Tianguis y Trueque
About once a month at the Centro Cultural Caracol Marino
With numerous annual events, this market allows Playa locals to sell their baked goods, organic ingredients, artisanry, plants, preserves and other products. The market is often accompanied by arts and crafts workshops for kids, and sometimes has live performances. To find out the exact dates of this event, follow the Red de Trueque Solidaria PDC Facebook page.
Below you'll find a quick-and-easy calendar for Playa del Carmen's weekly markets. Perfect to print out and hang on the fridge!